Canadian smartphone BlackBerry does not leave attempts triumphant return to the market of smartphones. It is reported that the mobile division of the company is preparing to release a slider called Priv.
The network has already appeared new items pictures with slide out keyboard type QWERTY. On them, you can see how the device looks interesting. The device is equipped with a 5.4-inch screen with a resolution of 2560 by 1440 pixels (QHD).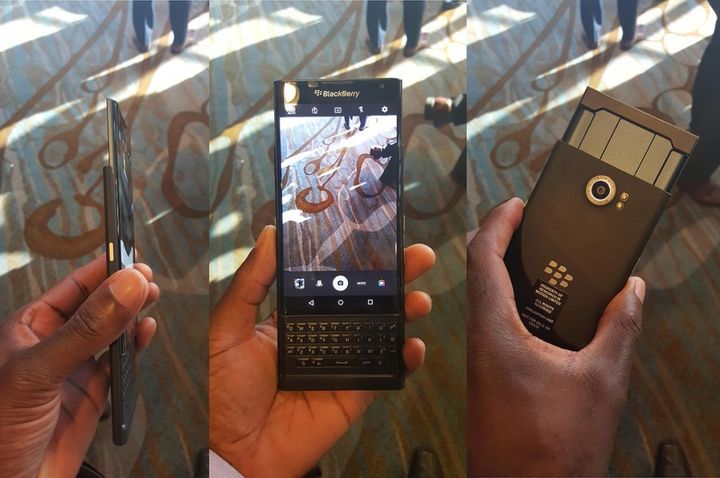 Furthermore, insiders managed to find out the cost of the smartphone BlackBerry. The retail product will arrive at a very impressive price.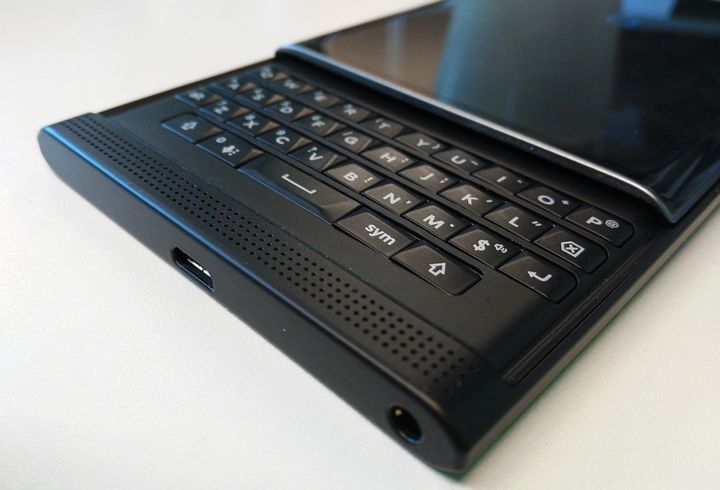 According to the source, smartphone BlackBerry Priv will cost 630 US dollars. What buyers will get in return? Pretty powerful smartphone on the basis of the 6-core processor Snapdragon 808. Functions chip with a clock speed of 1.8 GHz.
In the role of the operating system is an Android 5.1.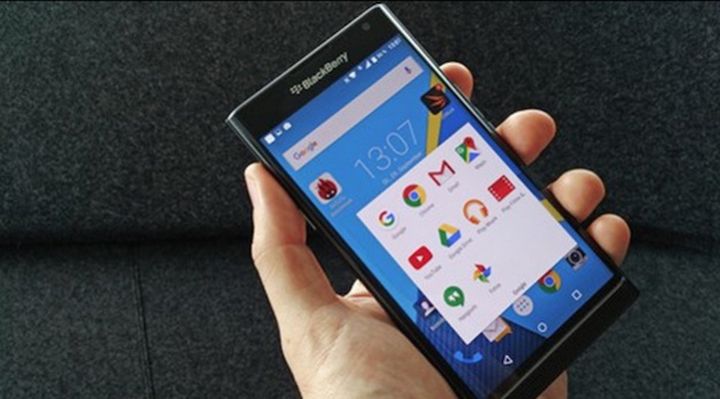 The smartphone BlackBerry Priv has 3 GB of the RAM. Even in the presence of solid-state drive capacity of 32 GB, as well as a slot for microSD (to whom the place is small). Among other things, there are two good cameras: front 5 MP and primary 18 MP. The latter is equipped with excellent optics Schneider-Kreuznach.
Sales – rumored – will start in the coming months.
Source: Bgr
Look a video from russian roads: