The Japanese company Sony has unveiled its new mirrorless camera a7R II. This is the ideological continuation of the popular camera Sony a7R (familiarity), which has received the "world's first full-frame CMOS-sensor backlit (BSI)".
Sony released the world's first full-frame "new mirrorless camera SLR" backlit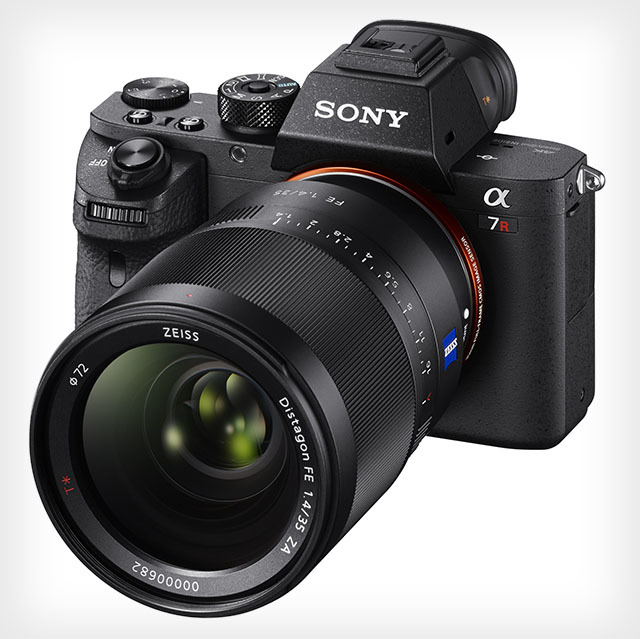 The new mirrorless camera Sony a7R II installed a full-frame CMOS-sensor backlit (BSI) 42.4 megapixels and sensitivity up to ISO 102 400. An important advantage is the Backlight, adds Sony, the ability to make high-resolution images without sacrificing speed and sensitivity shooting. In addition to the huge resolution and excellent sensitivity, the manufacturer promises growth rate in all operating modes of the camera.
The Japanese company claims that the new product was the autofocus is 40% faster than the previous generation in the chamber. This was made possible by a hybrid autofocus system 399 for phase contrast and 25 points. Data processing has also become much faster – an increase of 3.5 times compared to a7R.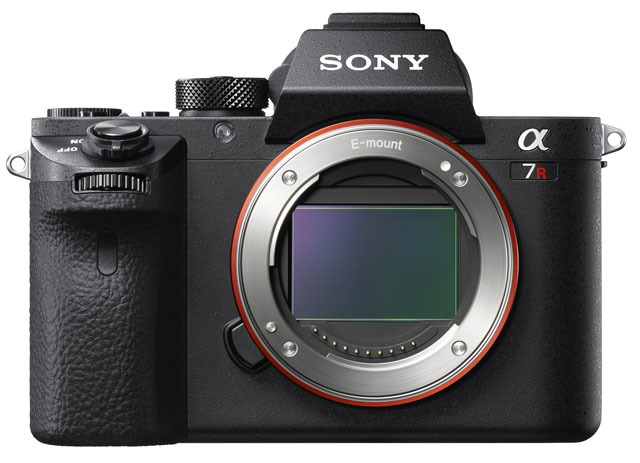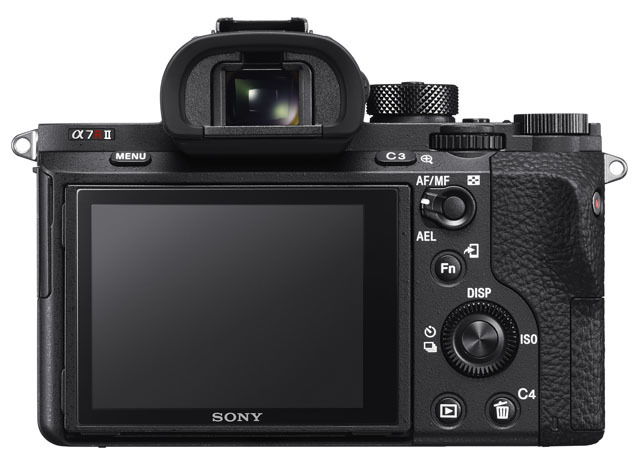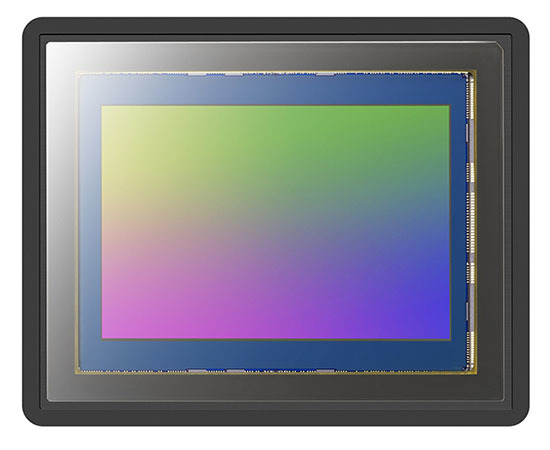 Novelty supplemented with 5-axis image stabilization as a7 II (review), the image processor BIONZ X, 50% compared to Sony a7R reduce vibration at the time of the shutter, and the life cycle estimated at 500, 000 operations. In addition, there is still no low-frequency filter that will appeal to professionals and deeply involved in the photo users.
Not deprived of novelty and video capabilities: here is supported by a record 4K video in several formats, and full-frame Super 35 – Production cinematic format – including. There is also the ability to record video at 120 k / s at resolution of 720p. Wi-Fi, NFC, HDMI – all popular methods of data included.
Sales of the new mirrorless camera Sony a7R II will start in August 2015 for a suggested retail price of $ 3,200 (about 175 430 rubles at the current rate). Russian price trends remains unknown.
Look a video from russian roads: