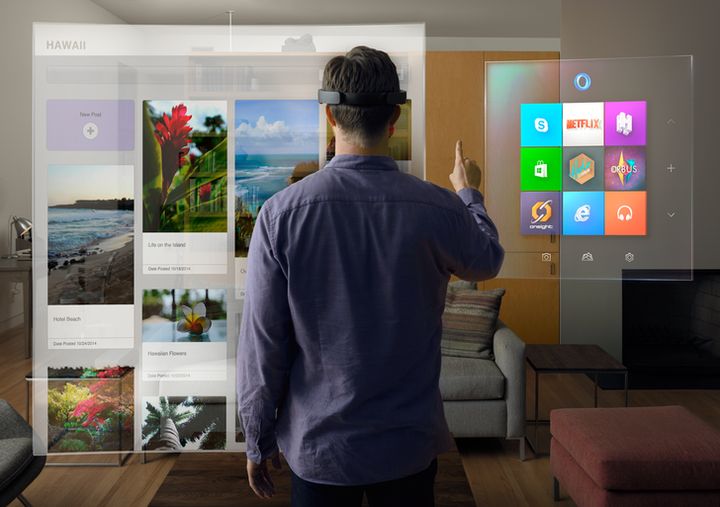 Despite the apparent conservatism of Microsoft because of the prevalence of its proprietary technologies and products in the corporate segment of the market, at the software giant is actually a large number of bold ideas and truly innovative solutions. Of the most successful examples of this it is worth noting a "live" room IllumiRoom, and presented during the January conference, Windows 10: The Next Chapter virtual reality helmet HoloLens, which struck many as geeks and ordinary users for its amazing features.
And really – all of these interesting technological products of the near future, so it is now possible, and will be very interesting to try to imagine the level of technological development in 5-10 years. Of course, for decades people imagine flying machines available travel to other planets, and more, but it's not something that really develops more extensively. The software giant recently introduced the first video of the series Productivity Future Vision and showed his vision of the future that is worth noting is impressive.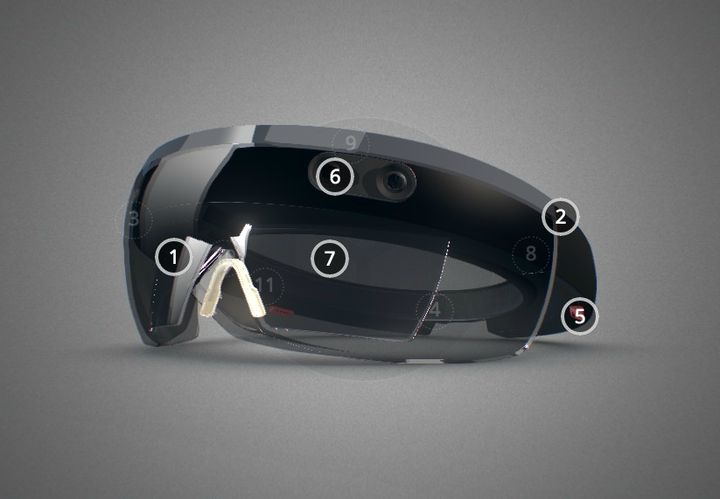 Deeply integrated into the daily virtual and augmented reality, flexible screens, control hand gestures in the surrounding area and the absence of the now highly developed smartphones in the conventional sense – so imagine the next decade by Microsoft. We should not exclude the appearance of such opportunities in the world, especially with the fast-growing popularity of VR technology and more publicity flexible and foldable screens for mobile devices. These technologies are already a reality, and they define our future.
Look a video from russian roads: