The Japanese Toshiba's arsenal a lot of tablet computers. Now one of them was added a new model business Toshiba. The 12-inch device called DynaPad.
What are the main features new model business Toshiba?
The first model business Toshiba is impressive support handwriting. To this end, the bundle includes Wacom Active Electrostatics (ES) TruPen. This pen recognizes 2048 levels of pressure sensitivity.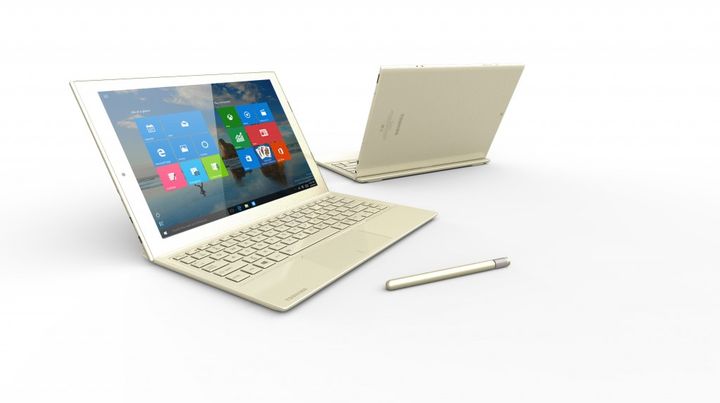 You can draw and make notes – both on plain paper.
The second key feature – the device business Toshiba is easily converted into a laptop. Suffice it to connect a special keyboard. In the role of the operating system is a Windows 10. On the lack of software do not have to complain.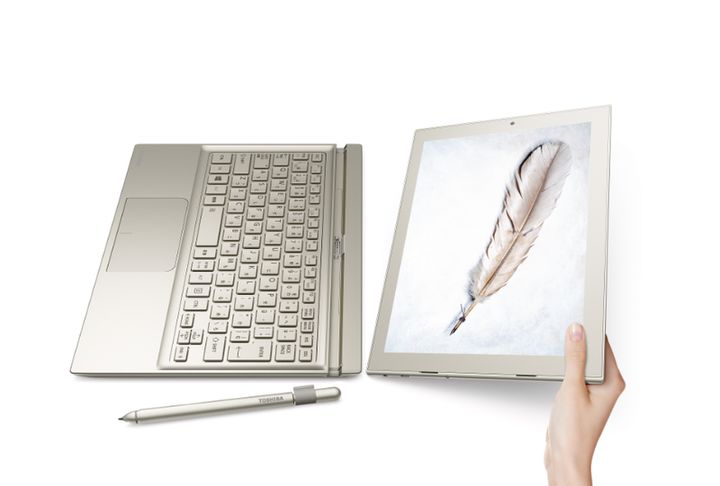 Of special note is IPS-display with a resolution of 1920 by 1280 pixels. The touch screen is not afraid of fingerprints – because of the protective coating.
If you believe the source of the network, DynaPad equipped with 4 GB of RAM and an Intel Atom processor with a clock speed of 1.44 GHz. Other features are not specified.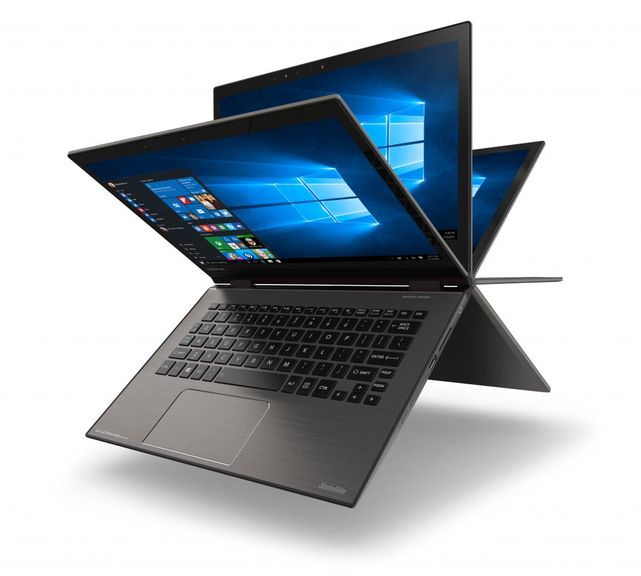 Case thickness is 6.6 mm. The new business Toshiba DynaPad  has weight is 569 grams. Estimated cost – 1100 dollars. The release is expected in early 2016.
Source: Windows
Look a video from russian roads: