If you buy iPhone in unofficial stores, then you definitely need to check iPhone serial number. For example, the seller can say that iPhone does not have a contract with operator, but in fact you will have to pay for additional services. Also seller may not untie iPhone from his account Apple ID and then remotely block it, thus requiring you a money for unlocking. These and other details can be checked by iPhone serial number.
How do I know iPhone serial number?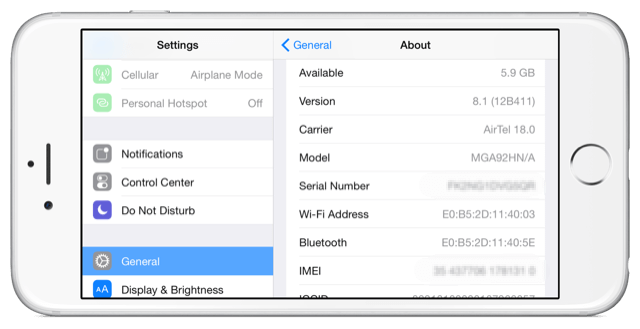 The first thing we have to say that iPhone serial number is not confidential. If you say your number to someone from friends or even people you do not know, nothing bad will happen. So, iPhone serial number can be located almost anywhere: on the back of smartphone, on the box, iOS Settings (Settings -> General -> About) or iTunes.
What can I check using iPhone serial number?
The first, and the most important, is binding iPhone to account iCloud (Apple ID) and your iPhone activation status.
This feature is designed to detect and block stolen or lost iPhone, iPad and Mac. If you want to check the activation status, go to this page and enter IMEI or iPhone serial number, then click button "Continue".
Warranty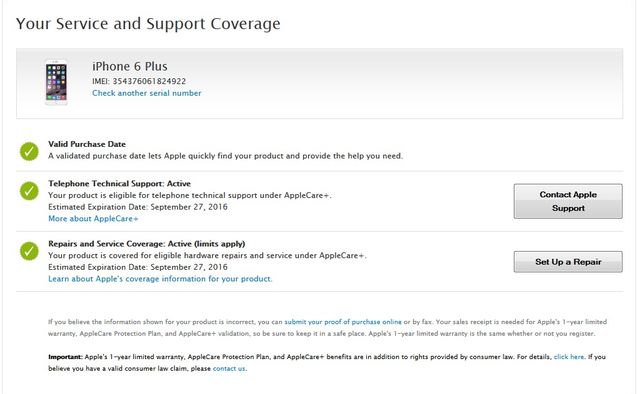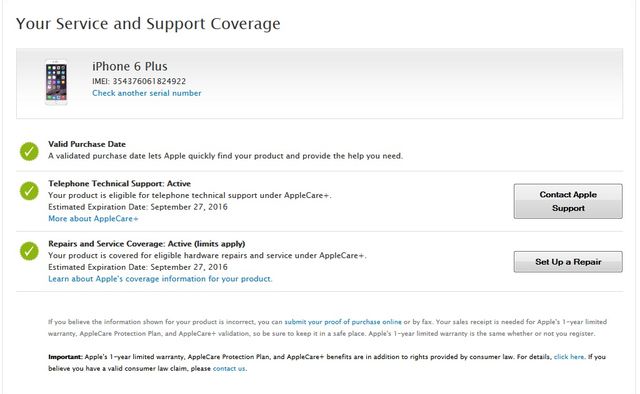 If the seller says that iPhone was recently bought and argues for free warranty service, it is fairly easy to check. Again, you must use a special section of Apple website (link), where you need to enter serial number. Service will indicate the date of purchase and the remaining period of free warranty service.
Unlocked iPhone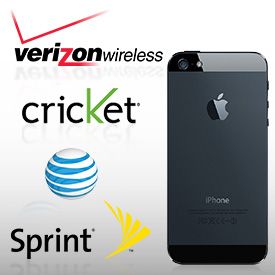 Another important feature of iPhone serial number is check the status of locked or unlocked. If you bought iPhone in US through a mobile operator, thus concluded an agreement for the payment of money for 2 years, then your iPhone is locked and you cannot use it outside United States.
You can check if your iPhone binds to a contract mobile operator with online services (not only related to Apple) – imei.info, iphoneimei.info, iunlocker.net and others.
Look a video from russian roads: