Few people happy when the battery is discharged favorite Smart Bracelet. Unfortunately, mobile devices do not have a long battery life.
However, rules without exceptions do not happen. Smart bracelet Eyecatcher can last a year away from an outlet. If you believe the creators of the course.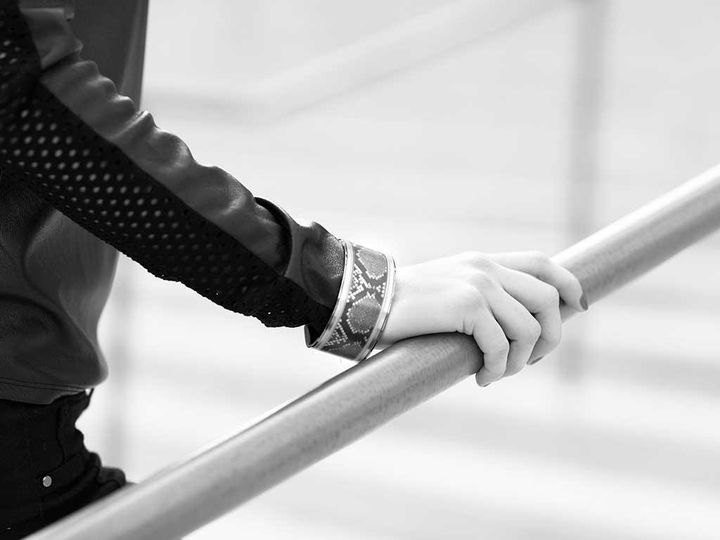 What's the secret? The Smart bracelet has curved monochrome screen, which is a 5-inch panel on the basis of E Ink. The electronic paper is known to be highly energy efficient.
Eyecatcher affords to show the date, time, various notifications from your smartphone, and so on. For synchronization use Bluetooth LE.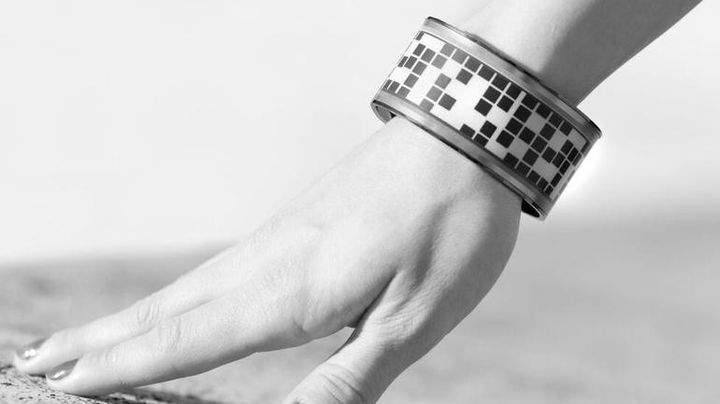 Once the product is suitable as a decoration – thanks to display the variety of patterns and images (including – replacing each other).
There are 2 models for women: Mercury of white bronze, as well as the Venus of silver. Men's stainless steel version called Mars.
Announced in February 2016. Pre-orders are accepted on the site Kickstarter. The price is 449 US dollars.
Source: Kickstarter
Look a video from russian roads: