Modern technology boom has not bypassed medicine. Today we talk about modern medical devices that work with smartphones. All these devices are available for purchase or pre-order.
CardioQVARK for fast ECG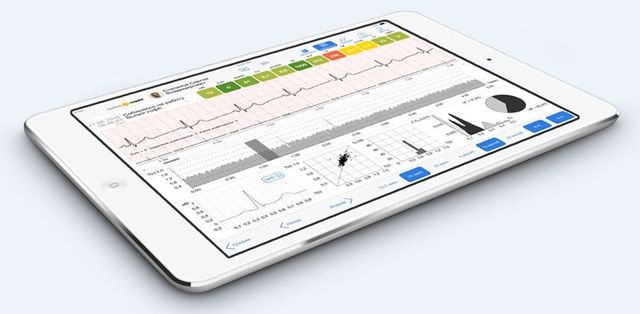 The smartphone has long been used to measure the pulse. How about ECG? Now it is possible with CardioQVARK. The medical device is a case that is worn on the smartphone. You need to install the app companion to your smartphone and make your fingers to the sensors.
Hapifork to control the meals

Hapifork is a pretty interesting smart fork, which helps user to keep track of diet. The device monitors how fast you eat, and begins to vibrate if you do not comply optimal rate. Also, this gadget will remember your eating habits (how often you eat, how fast, how much food). A smart fork will review the information and give you advice. All information is transferred to your smartphone. Hapifork can be ordered at a discount price of $79.
Lapka to determine the safety of environment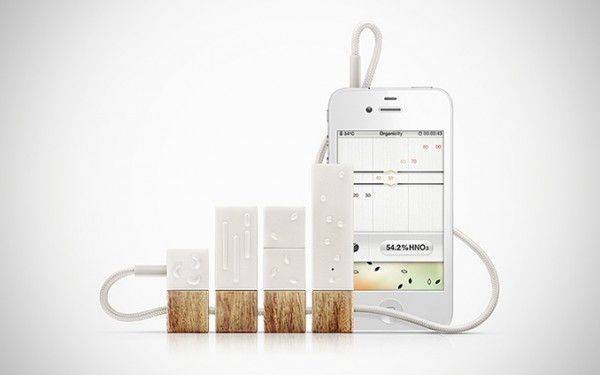 Lapka Personal Environment Monitor will help you feel more confident, defining the level of safety of environment. Lapka has 4 sensor. The first of them will analyze your food. The second sensor detects the temperature and humidity of environment. The third sensor is busy levels of radiation, and the fourth measures the electromagnetic field. Lapka Personal Environment Monitor connects to your smartphone.
Quell neurostimulator to combat pain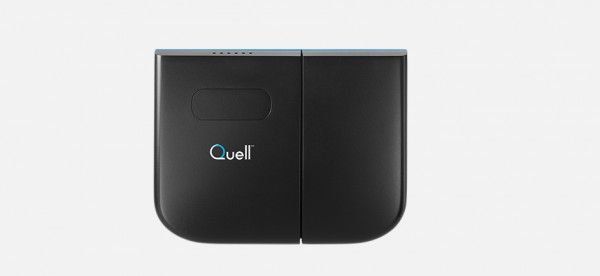 Device is a neurostimulator, which can be carried around everywhere thanks to its compact dimensions. Quell helps to combat chronic pain. Neurostimulator Quell is worn on shin and generates electrical impulses, which block the pain signals going to the brain.
Mobile meter iBG-Star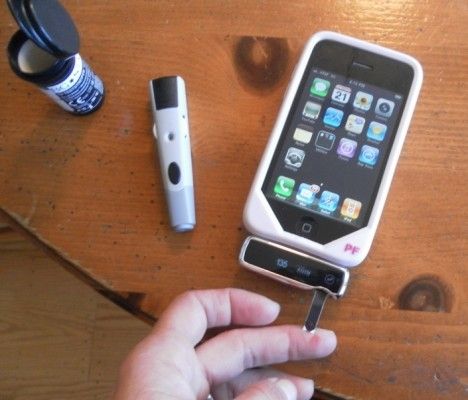 This device is interested in people with diabetes. iBG-Star is connected to iPhone or iPod Touch and allows you to measure the level of glucose in the blood. App companion not only to remember the amount of sugar in blood, but also keep track of carbohydrate intake and insulin.
Welch Allyn iExaminer for examination of fundus and retinal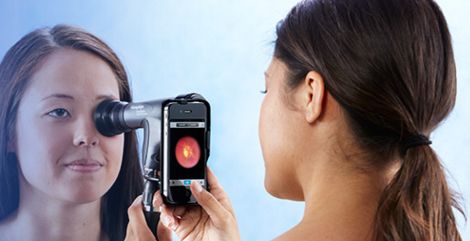 iExaminer system consists of a handheld ophthalmoscope PanOptic and a device that connects it to the smartphone and its camera. User can take pictures of retina and fundus even without expansion of the pupil, as well as save images in memory. Perhaps, Welch Allyn iExaminer is useful mainly to specialists.
Embrace bracelet for epilepsy patients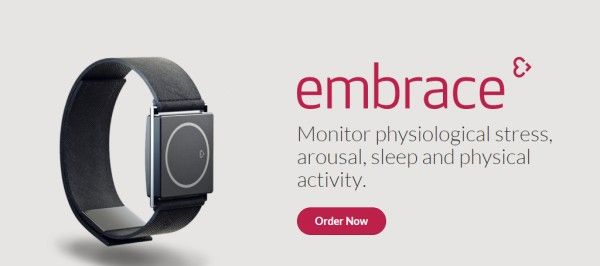 Embrace is designed to monitor and analyze the seizures. If the patient has a seizure, close people will be notified through the application. The device detects the onset seizures, analyzing galvanic skin charge, the body temperature and position of man in space. In addition to tracking seizures, device analyzes physical activity, sleep and stress.
Smart toothbrush Kolibree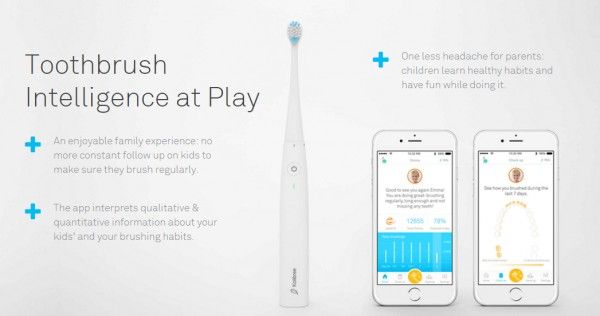 Perhaps the smart brush is the strangest thing, because what could be easier than brushing teeth. Toothbrush Kolibree keeps track of how user brush teeth, how long, how carefully etc. The data is transferred to your smartphone, then the respective application will give you advice: whether to brush their teeth longer, some areas pay more attention. Perhaps the smart brush Kolibree can be useful for children, because they are often too lazy to brush their teeth.
Device for asthmatics AirSonea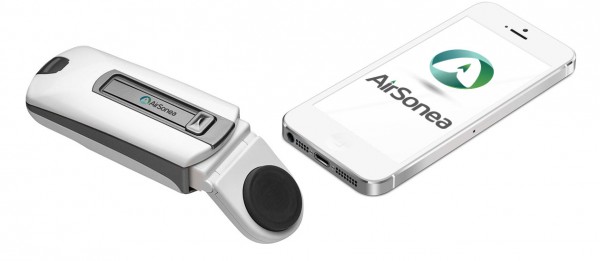 Device will help keep track of patients with bronchial asthma symptoms and analyze the breath in order to predict when the next attack may occur. AirSonea must be attached to the neck under the chin and breathe. All data will be transferred to your smartphone. Also, the app will remind user that it is necessary to take the medicine.
Mobile tonometer Blood Pressure Monitor by Withings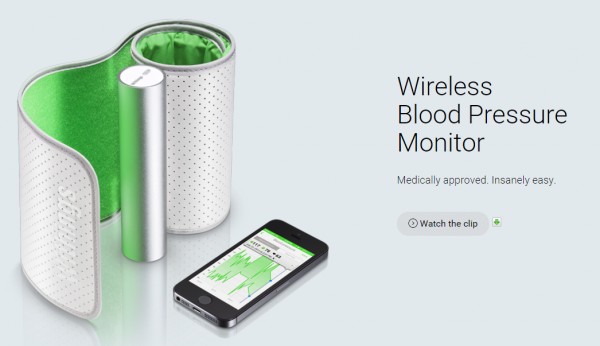 Withings Company produces not only fitness trackers, also its portfolio has a compact and mobile tonometer. Device is put on the arm and is connected to smartphone wirelessly. Blood Pressure Monitor measures blood pressure and keeps your story on your mobile device.
Look a video from russian roads: