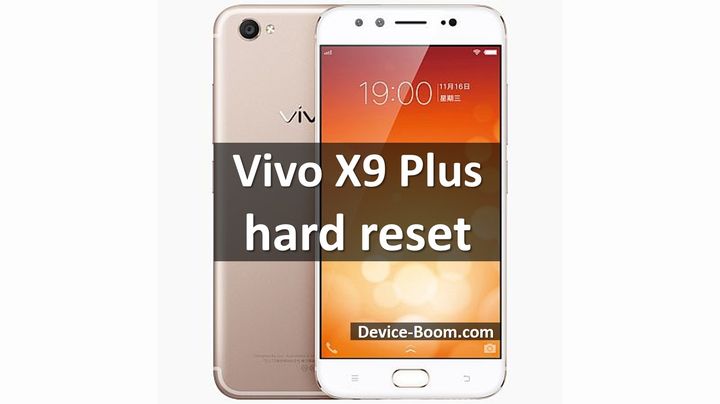 Hello friends! Today we want to discuss an important topic called Vivo X9 Plus hard reset. Many users of Android devices know about the magic function of hard reset, which solves almost all problems. In this article, you will learn where to find this feature on your Vivo X9 Plus smartphone.
If you do not know about Vivo X9 Plus hard reset, then we'll make a brief introduction. Hard reset allows you to return any mobile device, including Vivo X9, to the factory state. It means that all user data, such as photos, contacts, messages, etc., will be deleted. You should save everything important before restore settings.
This may seem like a big minus, but such a radical step allows you to fix almost any program error. Vivo X9 Plus hard reset allows you to bypass lock pattern, fix applications that do not open, applications from Google Play Store are not installed, or the smartphone simply power off / reboots by itself.
If you find yourself in one of situations above, or you know why you need to do Vivo X9 Plus hard reset, then safely use the instruction below.
Vivo X9 Plus hard reset
1. Factory reset starts with a complete power off smartphone.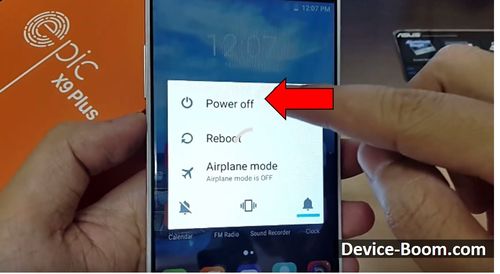 2. Next, find Power key on the left side of device, and Volume Up key on the right side. At the same time, hold down both keys.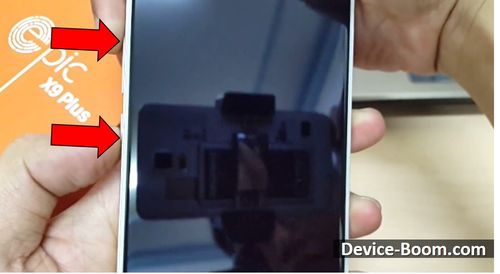 3. When Android logo appears on the mobile device's screen, release Power key.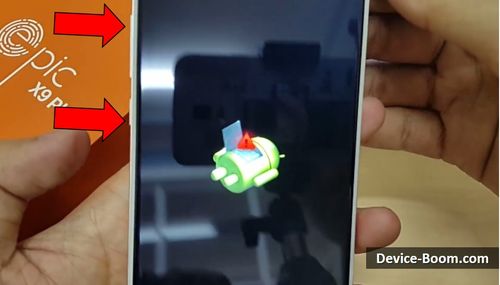 4. Then you should see "No command". Now you need to simultaneously press the same keys, but only once, without holding them.
5. As a result, you will see the following screen. Here you should select "Wipe data / factory reset".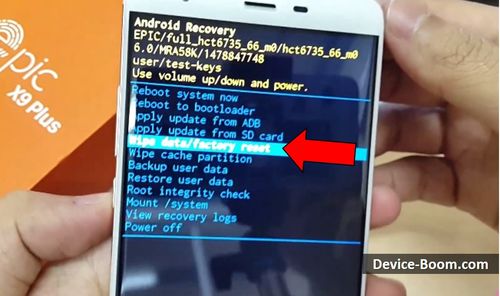 6. As we have said, hard reset deletes user data. If you have saved all the important files, click "yes – delete all user data".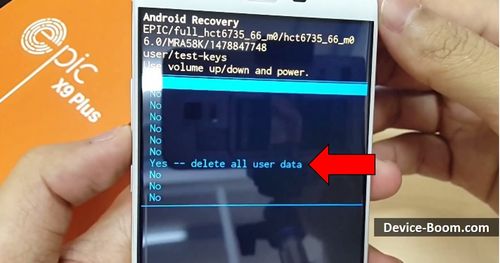 7. Wait until the process is complete, then select "reboot system now".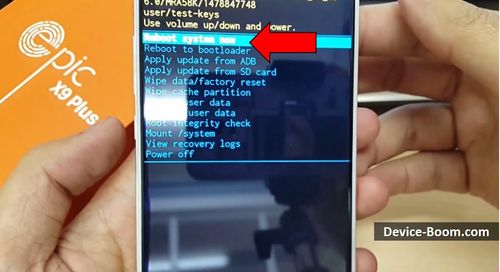 That's all! Vivo X9 Plus hard reset is completed. Now the smartphone is completely clean, and ready to use from scratch.
Look a video from russian roads: