Project wireless camera Amaryllo iCamPro Deluxe presented on Kickstarter unusual wireless camera surveillance of a new type. New Company has just started and has already collected more than 10 times more than the required funds.
At the moment, a surveillance wireless camera, which can be screwed as a standard light bulb in a cartridge E26 / E27, can be purchased for $ 199 from the fee. Included with the camera user's site will get a memory card of 8 GB and a yearly subscription to cloud services Amaryllo Cloud with an unlimited volume of data storage.
The specs of the wireless camera Amaryllo iCamPro Deluxe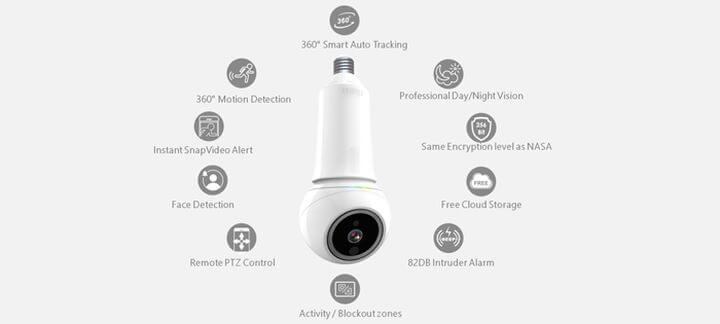 Amaryllo iCamPro Deluxe communicates with other devices on the network Wi-Fi, does not require manual billing position of the optical head has a warning function for devices based on iOS and Android, as well as Apple Watch and Pebble.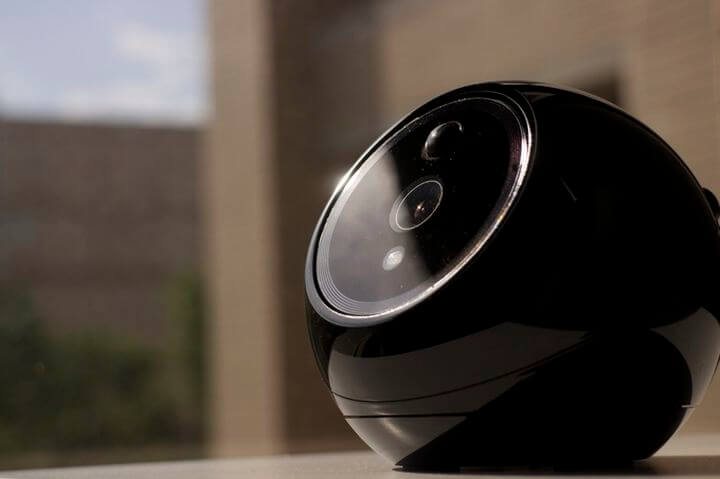 The wireless camera Amaryllo iCamPro Deluxe has audio sensors and motion sensors, intelligent tracking, face detection and determination of the attack, the ability to record to a microSD card or the cloud, infrared illumination for night shooting, as well as the two-way audio channel to communicate with people in a room under the supervision.
Source: Kickstarter
Look a video from russian roads: